Tax expertise you can rely on.
Accountancy advice you can trust.
At Rickard Luckin, we make your personal and business objectives our own, forging a relationship that works to build your financial position and sets you on a clear path to success. Whether your aims are simple or complex, our team of expert accountants and tax advisers work alongside you to support your goals and get you where you want to be.
Unlocking your potential is what motivates us. Choose the option below that best describes you and discover how our tailored accounting and tax services can guide you on your journey.
I am...
Services
For strategic and responsive accountancy and tax services, our team provides clear direction for all your financial matters.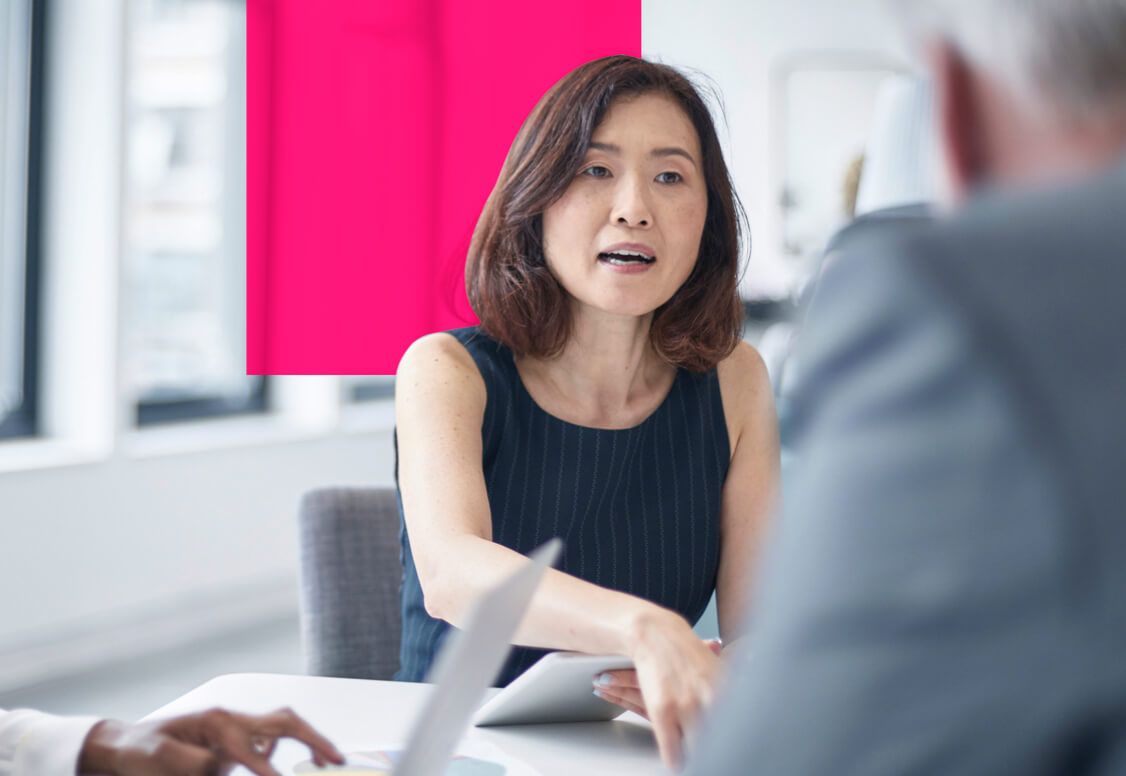 MGI Worldwide and International Services
If the journey to achieving your goals extends beyond Essex and the UK, we can help. As members of MGI Worldwide, we're proud to be local accountants with an international reach. Our strong links to professional accountancy firms worldwide help clients secure their footing on a global scale.
International Services
Rickard Luckin has looked after us incredibly well for over 60 years – they are proactive and innovational – meeting all our needs to help us achieve our aims.
Cliffords Limited
Stay up-to-date with changes that affect you.
Sign up to our newsletter and receive the tax and financial information that's relevant to you.