Charities & Not For Profit
You are at:
Sectors
Charities & Not-for-Profit
Helping you to help your cause
When your organisation is focused on making the world a better place, commerciality doesn't always feel like a natural companion. We recognise the need for transparency and accountability in your sector, and are committed to helping you overcome increased scrutiny of your accounts from the public and regulatory bodies. The potential of your platform is significant, and our expert team will work with you to pursue growth so you can continue to deliver your valuable work.
Long-term planning that makes a lasting difference
Whether you represent an established charity seeking a robust audit, or a smaller emerging body looking for advice, our specialist team are committed to helping you reach your potential.
Guided by experience
We've worked with numerous charities and not for profit organisations across the years to overcome their challenges and make meaningful differences.
Our experience ensures every decision you make is informed and effective, without ever compromising on your values.
Speak to our Charities and Not For Profit specialists.
If you're seeking independent advice and support, please contact our experienced chartered accountants and tax advisers for professional guidance dedicated to your company and your industry.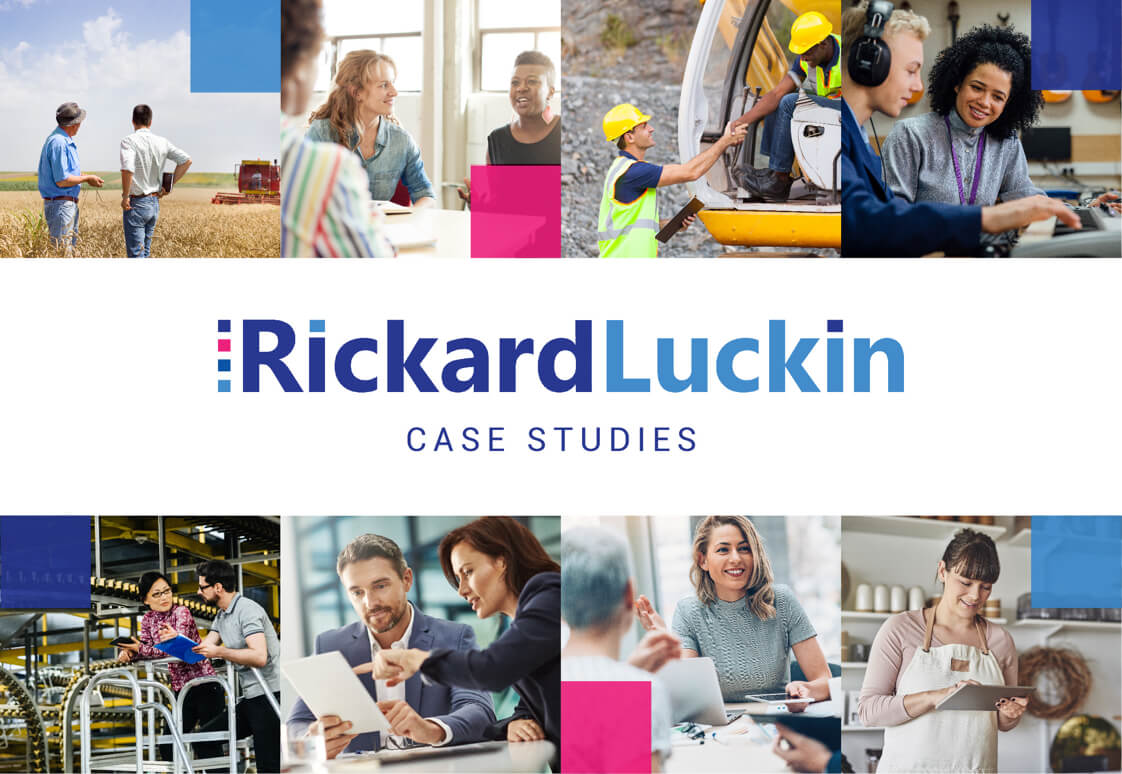 The World Petroleum Council
Although always existing as a not-for-profit organisation, The World Petroleum Council for many years didn't officially exist from a legal or financial standpoint. Discover how our in-depth support helped them on their quest to achieve UK charity status.
Read our case study
I would always advise taking professional advice when necessary. We had stumbled once before, so we needed people who knew what they were doing. We found this through our relationship with Rickard Luckin. Not only do Rickard Luckin ensure we meet all Charity Commission requirements, but they help keep us legal!
They have always supported the goals of our organisation, and everybody is incredibly friendly and helpful, even when they have to tell you things you would rather not hear. At the WPC, we like working with nice people. That certainly describes everybody we've met from Rickard Luckin.
Dr Pierce Riemer – Director General, World Petroleum Council
Stay up-to-date with changes that affect you.
Sign up to our newsletter and receive the tax and financial information that's relevant to you.