We are pleased to announce the opening of a new design-led office in Clifftown Road .
Rickard Luckin have formed part of Southend's thriving business community for the best part of a century, we have developed close professional links with many local businesses, building a strong reputation for high-quality service along the way.
October 2020 saw Rickard Luckin announce a new generation of leadership in Southend, following the retirement of two prominent Directors and a series of internal promotions that created a new dynamic and highly skilled team which was part of a strategic aim to "enhance employee engagement and the client experience"
Based for many years in Nelson Street, we have now officially launched our brand-new Rickard Luckin Clifftown Road office. It is a move that demonstrates our ongoing commitment to the town and further extends our strong community links, alongside our commercial partnership with Southend United Football Club as official training wear sponsor, and our role as Education Partner for the free public art event Hares About Town, which takes place throughout Southend this summer in support of Havens Hospices.
Our expansion into a larger, more agile space not only cements our long and successful history in Southend, but also heralds an exciting future.
Offering plenty of scope for further growth over time, the Clifftown Road office features ergonomic, design-led areas that allow for collaboration and privacy alike. These include traditional desk space, individual booths for confidential work, and a railway carriage-style meeting area.
There is also a more formal, 'wow-factor' boardroom that boasts a feature ceiling, and a bespoke wall mural that depicts Southend's iconic seascape.
In a further nod to the firm's proud history, the mural was painted by Dan Luckin , a talented local artist who is also a relative of William Luckin, one of Rickard Luckin's original founders. Dan is a traditional sign-writer and mural artist, who spent three days creating the bespoke wall mural of Southend that you can see below.
Jamie Nice, Head of Tax & Financial Planning, who has helped oversee the move commented:
"We are really pleased with the outcome of the new Southend office refurbishment. The initial feedback from the team is that they are really looking forward to working in what will now be a more modern, social and flexible space. The result has really exceeded our expectations, and the new office will enable us to work more collaboratively across our teams to deliver a greater service to clients. Whilst many of our team currently continue to work from home, we are excited to provide them with a great space in which to work when we are able to welcome them all back in the coming months. And it goes without saying that we cannot wait to meet clients and contacts in the offices in the near future".
Needless to say, this move is certainly something to be proud of, and as you can see from these images, it's going to be an amazing space in which to be based. We can't wait to invite our clients and show you all in person once government guidelines allow, but until then, we hope you enjoy this first glimpse into the future of Rickard Luckin in Southend.
Michael Killick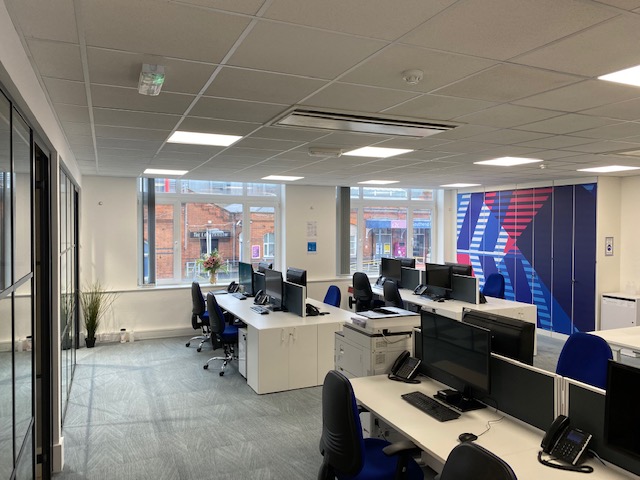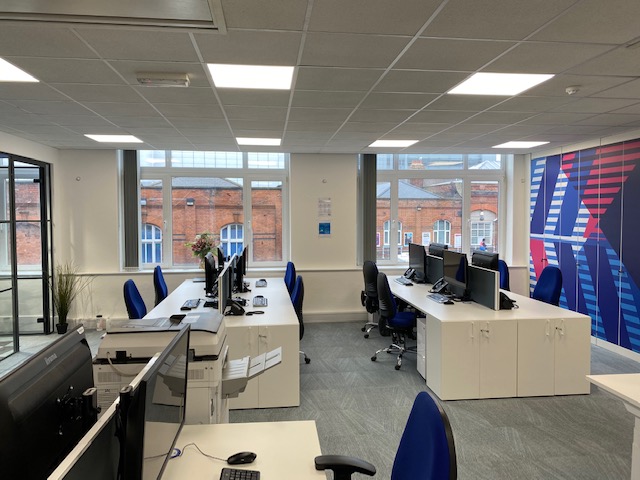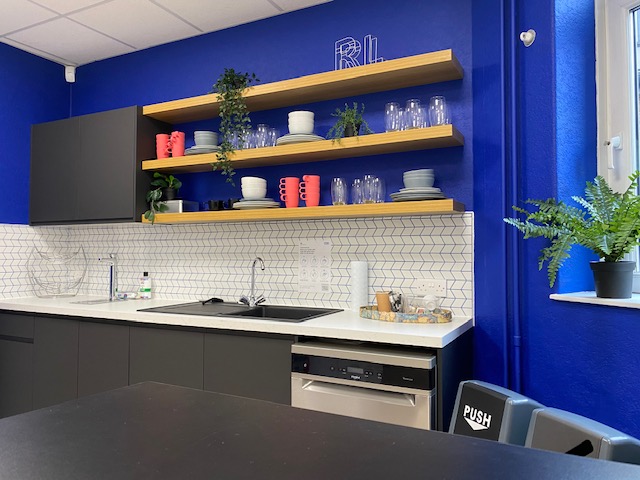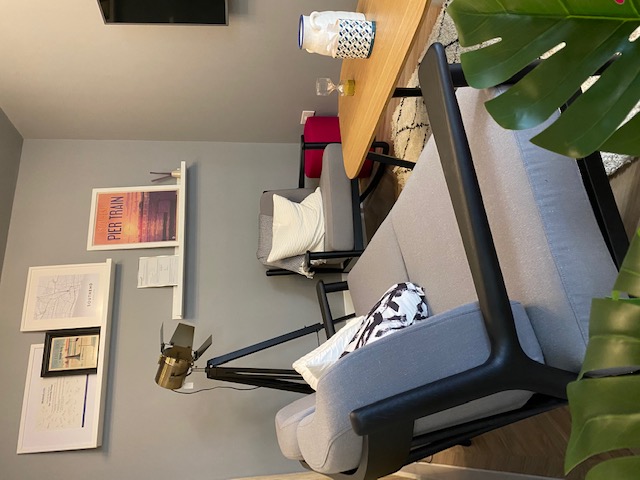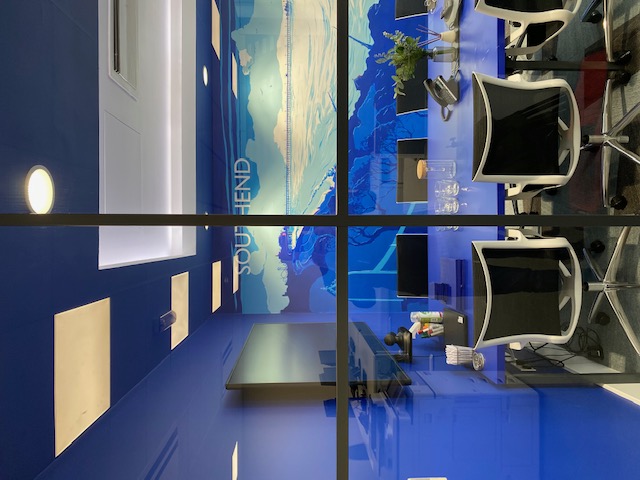 Find out more
If you have any questions about the above, or would like more information specific to your circumstances, please enter your email address below and we will get in touch:
Our Accreditations and Memberships