Our new Southend office at Clifftown Road should be ready by early March and we wanted to give you an idea of what it will look like.
This new office space will be the first one in the firm to take the fully agile approach, giving us room to grow the team in Southend. Still with plenty of "traditional" desk space for the work we do, the new environment will also allow for different types of spaces in which we can work both collaboratively and privately.


The visualisations below show the different open and private spaces: a railway carriage-style meeting area; tea-point meeting space; a relaxed, informal meeting room and phone-booth style spaces for private individual work and calls and give a sneak peek of what clients can expect when our doors are open.


In addition, a feature ceiling in the formal meeting room, Crittal-style window partitions and bespoke wall art by a local artist (different to that shown below) will give that room some additional wow factor.


It's exciting to invest in the creation of an amazing space in Southend, which underlines our commitment to the town. Watch this space for further details as we approach our official moving in date in the coming weeks.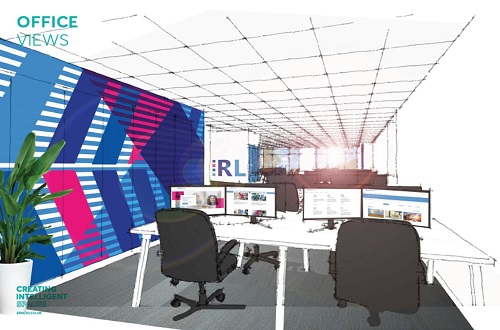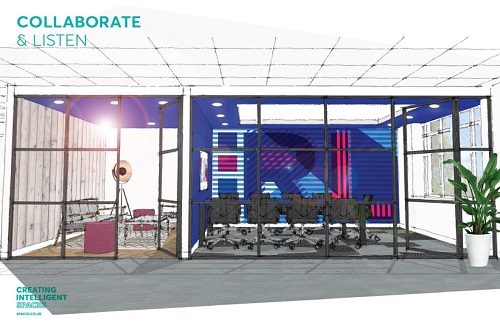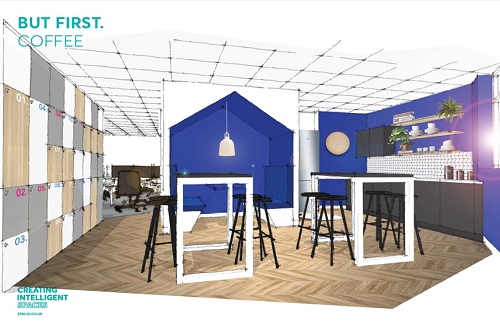 Find out more
If you have any questions about the above, or would like more information specific to your circumstances, please enter your email address below and we will get in touch:
Our Accreditations and Memberships